4. Stock live
08.02., 20°° Uhr
Deutsch-Pop mit Soul- und Reggae-Noten
Der 4. Stock rettet mal wieder die deutschsprachige Popmusik. Diesmal etwas leiser, aber umso intensiver…
Eintritt frei
Wayne Grajeda live
22.02., 20°° Uhr
Americana, melodic rock
Eintritt frei
Fährmann
28.03., 20°° Uhr
Sänger – Liederschreiber – Song-Noir
Eintritt frei
Acapulco Radio live
4.04., 20°°Uhr
surf / country / hawaiian tunes
Eintritt frei
Swingin' & Groovin' mit Rob n' Moe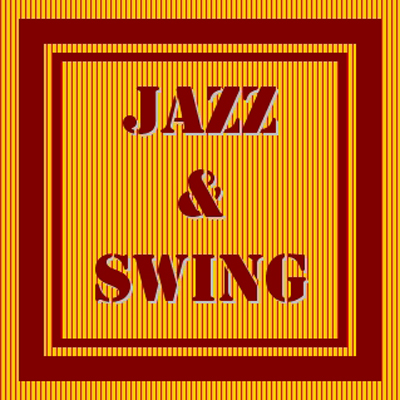 18.04., 20°° Uhr
Inspired by the jazz greats, Rob n' Moe re-interpret classic jazz, swing and blues numbers from the 20s to the 80s, in Berlin's friendliest bars.
Rob started playing jazz guitar in Bristol in 1987, since then he's fronted many bands, playing various styles. Currently lead singer with The Golden Cocks.
Mr. Moe has been fronting Jazz-fusion and swing bands for the past decade. Originally from Sofia, now based in Berlin, he's working with the coolest catz around.
Eintritt frei
Billy Goodman live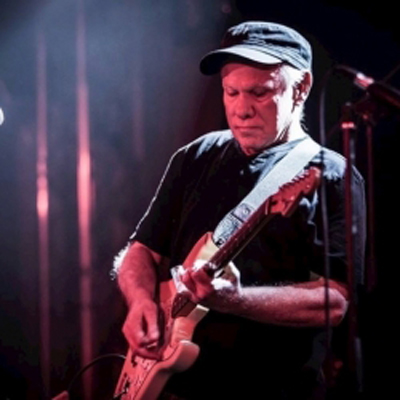 16.05., 20°° Uhr
Blues Folk Slide Guitar
Eintritt frei
Blue Jagow live
09.05., 20°° Uhr
bottleneckblues & stomping feet
Blue Jagow aus Berlin performen ihre Leidenschaft für Vintage-Blues mit Bottleneckgitarre, Bluesmundharmonika und Bass. Eigene Songs, rauer Sound, improvisierte Soli und stampfende Füße verschmelzen zu einer Musik, die überzeugt und begeistert.
Eintritt frei
Travelling Light
30.05., 20°° Uhr
"handgemachte coversongs"
Vocals & Arr.: Thimo Pommerening
Vocals: Karen Suender
Guitar: Sven Pommerening
Bass: Frank Klefisch
Drums: Christian Wunder
…featuring the Yamaha Reface CP
Neu entdeckte und wieder gefundene Songs in neuem Gewand von Moloko, Vaya Con Dios, Van Morrison, Technotronic, Britney Spears, Sting, Kate Bush, Paolo Nutini, Grönemeyer, Axel Prahl, Sly & the Family Stone, Paul Simon u.v.a.
Eintritt frei