14.01.: Swingin' & Groovin' mit Rob n' Moe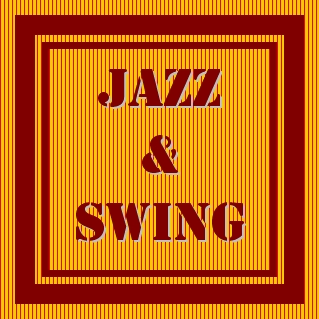 https://www.facebook.com/robandmoe/
Swing, Jazz, Gipsy Swing
Inspired by the jazz greats, Rob n' Moe re-interpret classic jazz, swing and blues numbers from the 20s to the 80s, in Berlin's friendliest bars.
Rob started playing jazz guitar in Bristol in 1987, since then he's fronted many bands, playing various styles. Currently lead singer with The Golden Cocks.
Mr. Moe has been fronting Jazz-fusion and swing bands for the past decade. Originally from Sofia, now based in Berlin, he's working with the coolest catz around.
Samstag 14.01.2023, 20°° Uhr
Eintritt frei
28.01.: Flemming Borby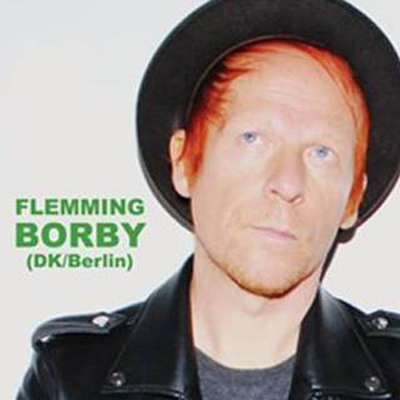 http://m.flemmingborby.net/
Indie Pop Folk
Samstag 28.01.2023, 20°° Uhr
Eintritt frei